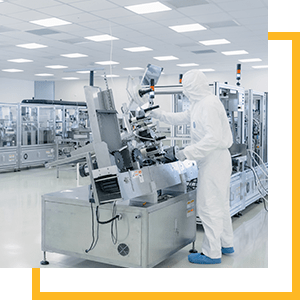 HOW WE DO IT
Who We Work With
Our customers come from a wide variety of industries, including:
Semiconductor manufacturing
Printed circuit board manufacturing
Aerospace manufacturing
Semiconductor equipment manufacturers and suppliers
Precious metals plating industry
Jewelry manufacturers and retailers
Decorative industries like watches, eyeglass frames, branded fashion, etc.
Pawn shop dealers
Connector manufacturers
Third-party scrap and precious metals brokers
Telecommunications companies
Mining industries
HOW WE DO IT
What We Refine
Our process is suited to refine a number of high quality precious and strategic metals, including:
Gold
Silver
Platinum
Palladium
Rhodium
Ruthenium
Precious metals salts
Specialty metals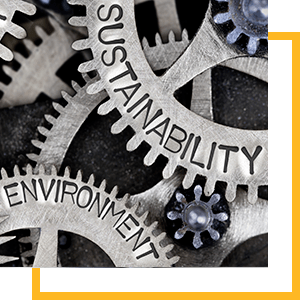 HOW WE DO IT
Why We're More Sustainable
Most legacy refining processes take place in heavily industrial facilities, well away from the local community due to the environmentally hostile byproducts that resulted.
AUR's clean technologies and state of the art facility located in Phoenix, Arizona, produces efficient and high-quality end products. Our goal to have zero pollutants emitted from the operations.
AUR's newest generation of digital pollution technologies monitors all processes 24 hours per day. As a secondary back-up, our on-site environmental and metallurgical labs validates all discharges before entering those systems.
Our in-line treatment plant filters all process pollutants through an:
Integrated wastewater treatment system
High-efficiency chemical fumes scrubber system
Alkaline neutralization system
Dust particulate treatment system
Total dissolved solids (TDS) treatment system
HOW WE DO IT
How We Measure Quality
Unlike most metals refining operations, AUR features our own ultra-modern laboratory on site. Our technicians can easily access materials at any stage of our process, testing them for quality and purity with zero margin for error. At that point they record and report these results for you to view securely, on demand through our customer portal. As a result, you get higher quality end products more quickly.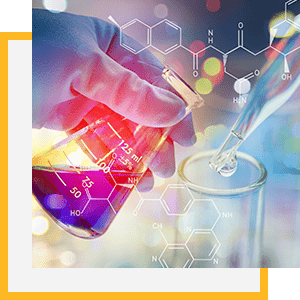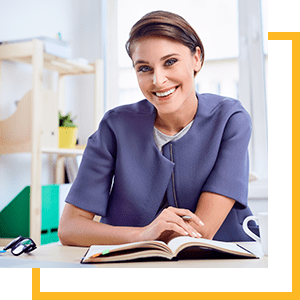 HOW WE DO IT
Surpassing Your Expectations
Our commitment to delivering a superior customer experience in all facets of our business means we never settle for the status quo, and every AUR employee is empowered to do what is needed to ensure our customers receive the industry's best service levels.