Refining Precious Metals with Advanced United Refining
In the world of precious metals, where purity is essential and perfection is a pursuit, the process of refining is a transformative journey. At Advanced United Refining, this transformation is at the heart of what we do. Diving deep into the very essence of metals, we stand out as an innovative and trusted precious metal refinery.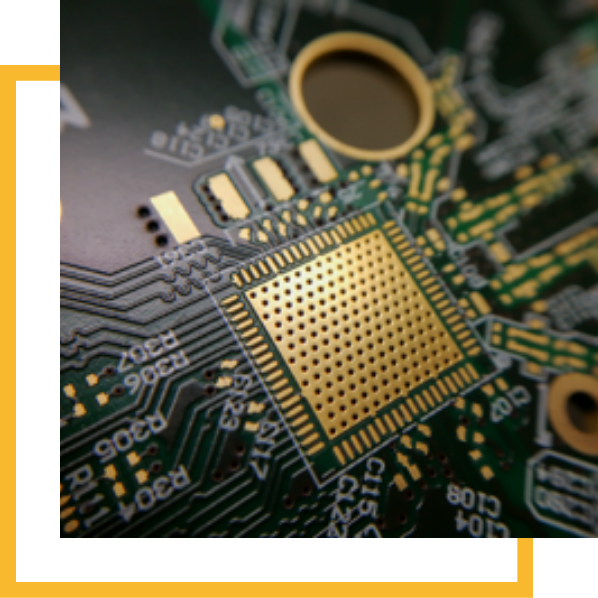 Why Choose Advanced United Refining for Refining Precious Metals?
Every piece of metal has a story, a journey from its raw state to its most refined form. This journey is about extracting the highest purity, filtering out impurities, and unveiling the metal's true brilliance. As experts in refining precious metals, we at Advanced United Refining understand the intricacies involved in every step.
Transparency from Start to Finish
Beyond just a process, our approach to refining is an open book. From the very moment a client engages with us, right through to the final refined product, we ensure a transparent journey. Every phase and every detail is shared openly. Clients are never left in the dark, always being privy to each stage of refinement. This commitment to clarity isn't just procedural; it's our way of building and fostering a foundation of trust, ensuring open communication channels at all times.
Accountability in Every Gram
To us, each ounce of metal we handle isn't just material; it's a responsibility. Central to our ethos is a deep-seated sense of accountability. Employing advanced, precision-driven processes, we assure not just refinement but the maximum possible yield. This means our clients are not only assured of impeccable quality but also of the absolute value of their precious metals.
Professionalism At Its Best
While expertise is vital, it's the people behind the process that truly make a difference. Our team is a blend of seasoned experience and fervent passion. Each member, armed with a rich background in precious metal refinery operations, is unwavering in their commitment. We don't just meet industry standards; we aim to set them, ensuring excellence in every endeavor.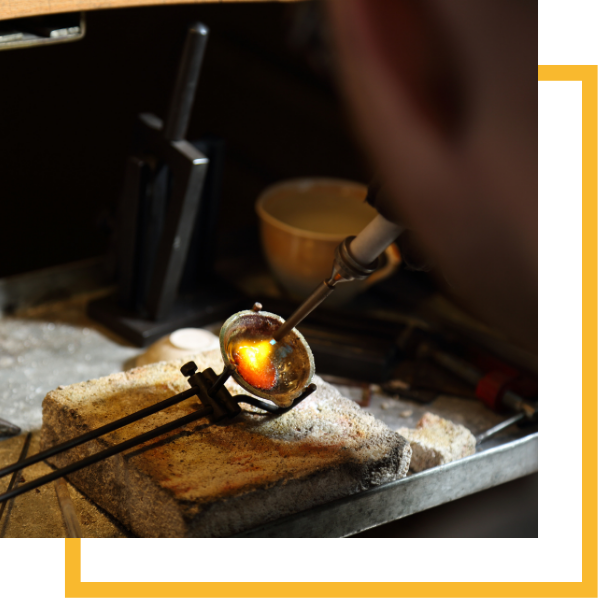 Innovation in Refining
The realm of metal refinement is akin to a dynamic, ever-shifting landscape. To remain not just relevant but also pioneering, constant evolution is vital. Recognizing this, at Advanced United Refining, we are lookout to adopt the latest in technology and methodology. Our processes, while grounded in proven techniques, are continually enhanced, ensuring they mirror the cutting-edge advancements in the world of metal refinement.
The Process of Refinement: Unveiling Purity
The journey of refining precious metals is both an art and a science. It starts with a meticulous evaluation, understanding the unique composition of each batch. Following this, metals undergo a series of processes designed to extract their purest form. The end result? Refined precious metals that stand testament to our expertise and commitment.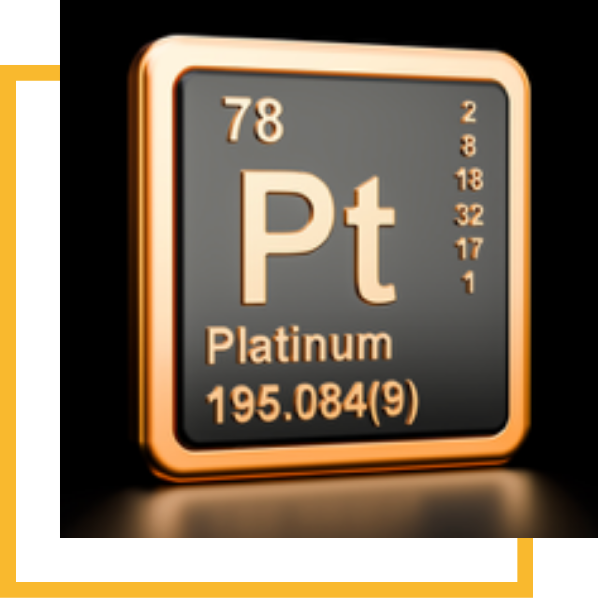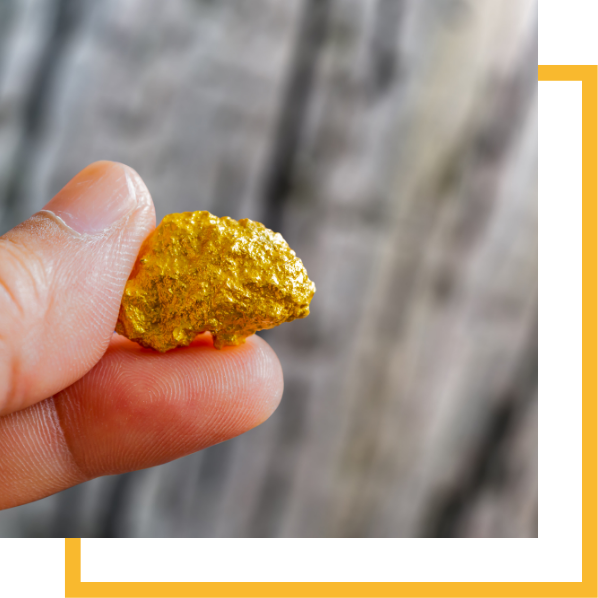 Engaging with Advanced United Refining
Choosing a partner for refining precious metals is not merely a transaction; it's a partnership. Our approach is centered on understanding the unique needs of our clients and providing solutions tailored to them. Whether you're a jeweler seeking the purest form of gold or an industry leader looking for a trusted refining partner, we're here to assist.
While the essence of what we do is deeply technical, our approach is personable. We understand the value and sentiment attached to precious metals, and we treat every batch with the respect and attention it deserves.
Taking The
Next Step
The brilliance of refined precious metals is unparalleled. Their shine, luster, and intrinsic value make them coveted across industries. If you're seeking a partner who understands this value, one who operates with the utmost professionalism, transparency, accountability, and innovative spirit, Advanced United Refining is your destination.
As you contemplate the future of your precious metals, consider entrusting them to a precious metal refinery that not only understands the intricacies of refinement but values the partnership it builds with every client.
Interested in knowing more or ready to embark on a refining journey with us? Reach out today, and let's reveal the true potential of your precious metals together.