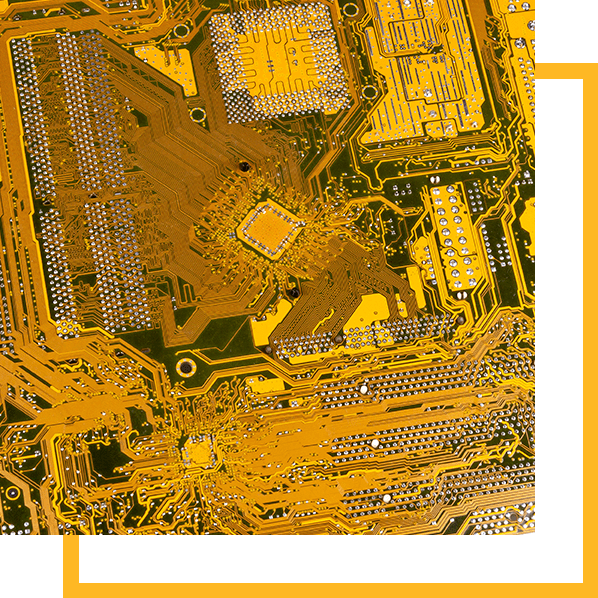 INDUSTRY SOLUTIONS
Precious Metals & Plating
AUR provides a sustainable solution for all complex manufacturing streams that contain precious and other strategic metals.
Our innovative recovery and refining technology help manufacturers recapture these metals from the complicated chemistries of their products, adding significant value and maximizing the returns to our valued manufacturing clients. Our ultramodern technology provide superior efficiency, returns and value for money.
INDUSTRY SOLUTIONS
Jewelry & Decorative Industries
AUR's unique advanced technology in jewelry scrap management ensures optimum recovery and accountability of all kinds of precious metals from the jeweler industry. In addition, our facility security and our process transparency and traceability give you valuable peace of mind.
We always recommend the most comprehensive, sophisticated, and economical recovery and refining processing steps, ensuring the optimum efficiency in precious metal recovery.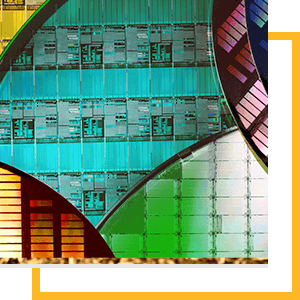 INDUSTRY SOLUTIONS
Electronic Components & Semiconductor
AUR's propriety process is able to recover precious and strategic metals from complex, high-grade electronics scrap streams, making is the ideal partner for manufacturers of electronic components and semiconductors.
Our state-of-the-art technology can covert that scrap stream into valuable, commercial-grade source materials like gold, silver, platinum, palladium, rhodium and ruthenium.
INDUSTRY SOLUTIONS
Medical & Dental
Recapturing and refining scrap materials at medical and dental laboratories is an easy and convenient way to create additional revenue opportunities and reduce landfill waste at the same time. AUR's state-of-the-art process is able to maximize the value of your scrap materials and quickly return high-quality source materials for you to reuse in your products, cutting your procurement costs.
Some of the medical and dental materials we accept include, but are not limited to:
Precious metal crowns and bridges
Gold partials
Platinum medical scrap
Platinum laboratory scrap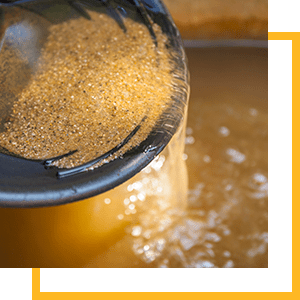 INDUSTRY SOLUTIONS
Mining Concentrates
AUR provides modular, cost-effective design and high-tech processing technology for the recovery and refining of precious metals and platinum group metals (PGMs) from mining concentrates in an environmentally friendly way.
Our green chemical technology and solution will enhance your organization's Corporate Social Responsibility (CSR), reduce your carbon footprint and comply with all international regulatory requirements through our superior traceability, accountability and output.
AUR can provide a precise and customized solution including exploration, sampling, analysis, recovery and refining.