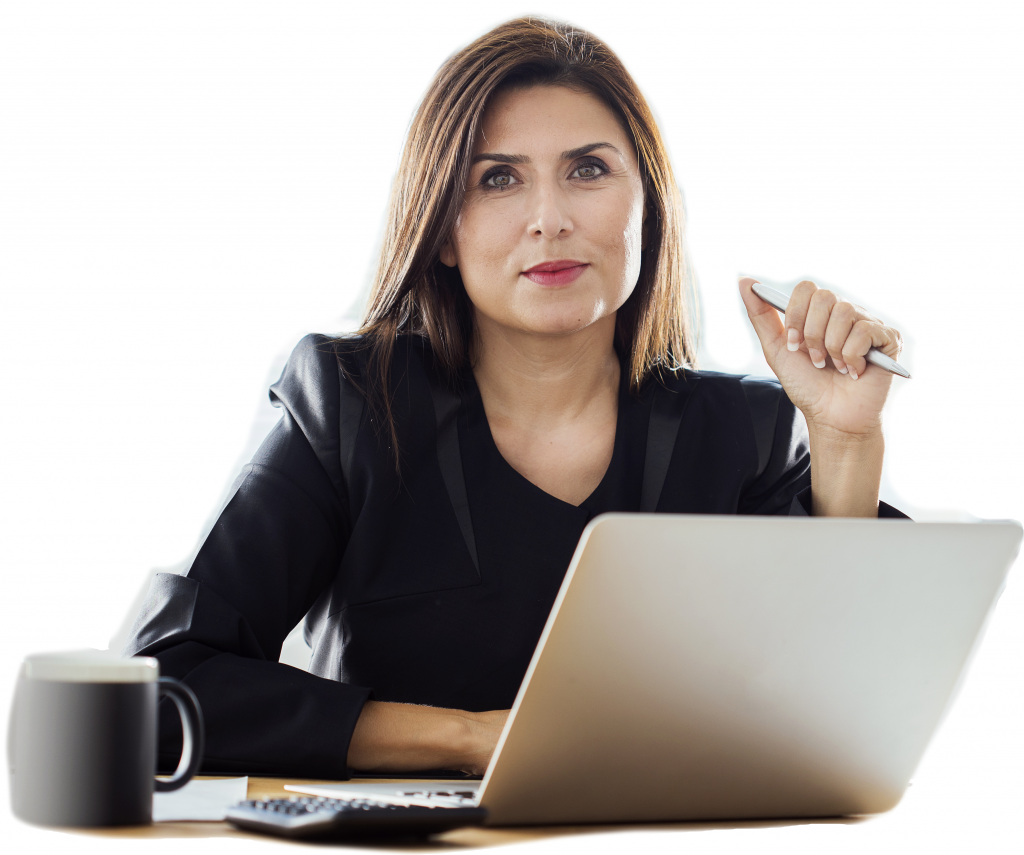 The Arrow United Refining Difference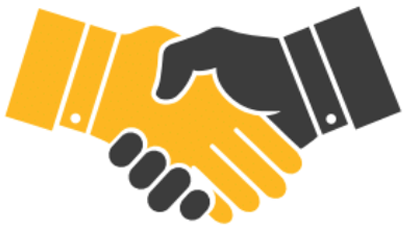 INTEGRITY
Openness and full disclosure are integrated into everything we do. All our processes and documentation include full accountability and transparency, including mass balance reports. We take pride in building customer trust and confidence every step of the way in our partnerships.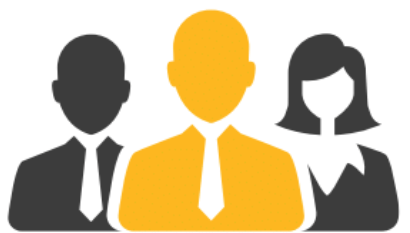 PEOPLE
AUR's core management team have proven track records in the industry, having spent most or all their careers in EEE resource management, as well as precious and other strategic metals management leadership in the US, China, India, Singapore, and Malaysia. In an industry where experience and professionalism counts, the AUR team is second to none.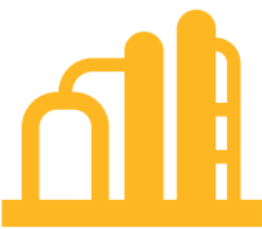 PROCESS
Our new Integrated refining facility in Phoenix, Arizona relies on a state-of-the-art process that delivers better quality, higher value returns, faster turnaround times and complete traceability and accountability.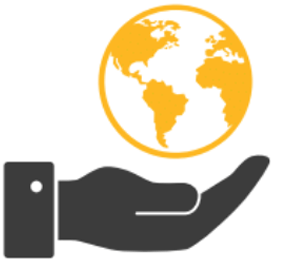 SUSTAINABILITY
AUR's proprietary closed-loop system can deliver benefits to a variety of industries while also:
Meeting and exceeding all required federal, state, and local environmental standards.
Ensuring the health and safety of all employees and the surrounding community
Working to deliver a "zero waste" operation.