We receive a wide variety of feed stocks from our customers, from electronics OEM waste to jewelry, then refine them back into high-quality raw materials for our customers to use again using our modern, proprietary closed loop refining process. Here are a few of the reasons why AUR should be your trusted refining partner of choice: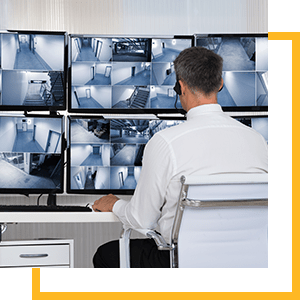 THE ADVANCED UNITED REFINING DIFFERENCE
Material Security & Liability
Our business is devoted to the handling of everything from small lots to large quantities of precious metal-bearing materials, so our facilities are fortified with the latest security and surveillance protocols to minimize the risk of theft. When we take possession of your material, we assume liability for it until the end products are delivered back in your hands.
THE ADVANCED UNITED REFINING DIFFERENCE
Sustainable Process
Our industry-leading chemistry process management not only delivers higher-quality raw material back to our customers more quickly, but it's also completely environmentally friendly, due to the incorporation of our own treatment plant that all but eliminates the hazardous and toxic pollutants.
This ensures that AUR meets or exceeds all federal, state and local industry standards and regulations, protecting the health and safety of our employees and our community.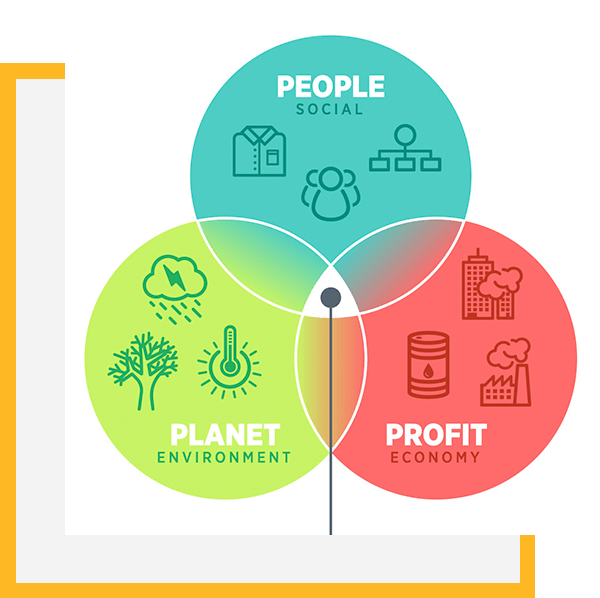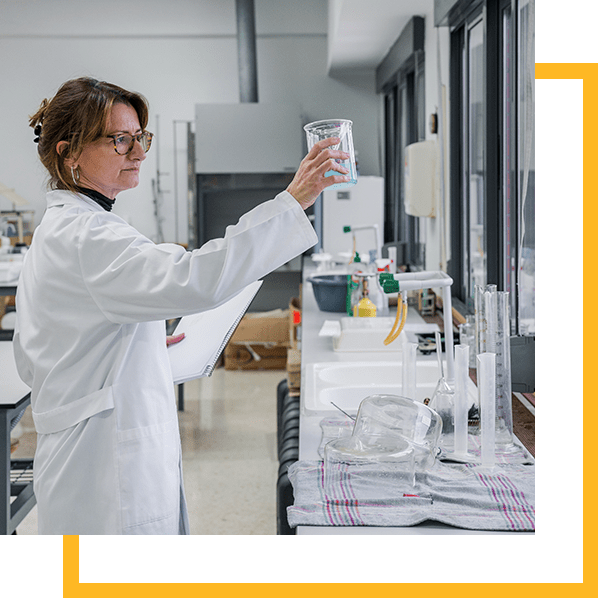 THE ADVANCED UNITED REFINING DIFFERENCE
In-house Analytical Laboratory
Our in-house analytical laboratory consists of four divisions:
Physical Dry Sample Preparation
Wet Chemistry
Instrumental Analysis
Fire Assay
All four divisions adhere to the highest standards of precision, accuracy and operating procedures in order to:
Ensure the highest quality end products
Produce results with the highest reliability and precision
Provide faster results than using a third-party lab
Deliver end products more quickly
THE ADVANCED UNITED REFINING DIFFERENCE
Transparency & Documentation
We thoroughly document every phase of our process and post those updates on our secure online tracking system so our customers have complete and total visibility, on demand and in real time, from intake to end-product delivery.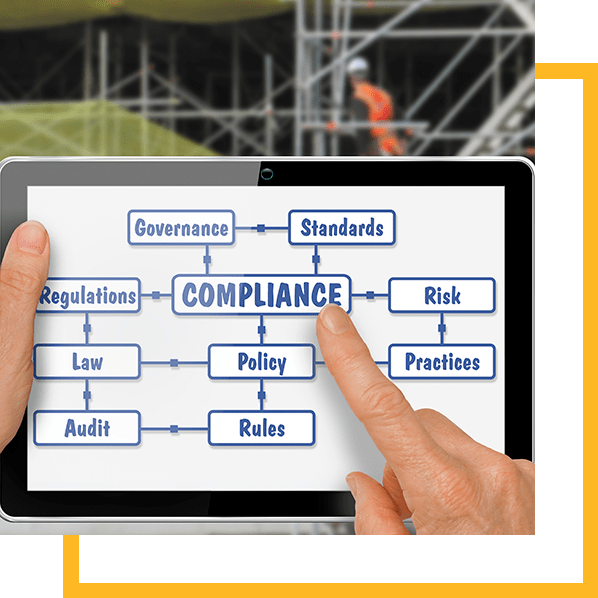 THE ADVANCED UNITED REFINING DIFFERENCE
Industry Leadership & Experience
The Advanced United Refining leadership team is comprised entirely of recovery and refining executives with decades of specialized experience identifying the changing needs of their customers and developing and delivering innovative profitability and sustainability solutions.
Global market expertise includes the US, South Africa, China, India, Singapore, Taiwan, Japan and Malaysia. Several members of the team have held leadership positions in industry trade groups like International Precious Metals Institute (IPMI), International Association of Electronic Recyclers (IAER), Sustainable Electronic Recycling International (SERI) and the Institute of Scrap Recycling Industries (ISRI).